We are quite settled in Langford, in Belmont Market. This place has a walkability score of 200%. Honestly, you name it and it's within a 10-minute walk. The exceptions are a good computer store and an art supply store. We love our new condo, it's just the right size with tons of storage and a view of trees and the Galloping Goose Trail.

So far, we have survived the Covid-Thing. But we are still masking.

E has retired! Yea! It's fabulous to have our relationship on a full-time basis.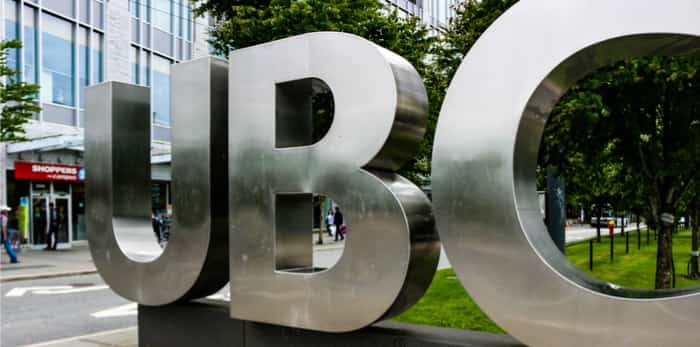 I'm off to Vancouver tomorrow. I seem to have some kind of functional neurological disorder … at least that is what may be the issue. In order to come to a positive diagnosis, many, many tests must be done. So, I'm off to the hospital at UBC for two weeks as an inpatient. If someone else is cooking the meals and doing the dishes, I'm just going to sit back, enjoy the personal attention and be hopeful that sooner or later what is wrong with me can be fixed. Or at least have a name.
Stay tuned.