We are all responsible!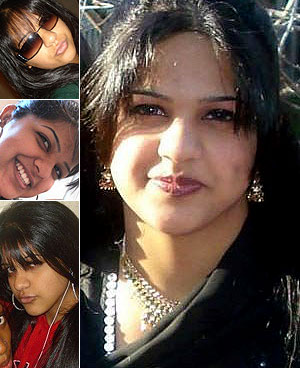 This time, not in Afghanistan or Iran or Pakistan but in the Canadian city of Toronto, a sixteen-year-old girl has become a victim of religious prejudice, veil, political Islam, and the compromise with it of the Western governments. This time, the killer is a father who kept pressurizing the neck of his daughter Aghsa (Aqsa Parvez) until the very last minute of her life.
We are all responsible for it.
How long are we going to witness thousands of women and children become victims of stoning to death, mutilation, burning, self-burning, and getting thrown off the balconies? For how long are we going to remain accustomed to this violence that has taken over us and our societies?