A 40 year male tradition is broken!
A. M. Turing Award – !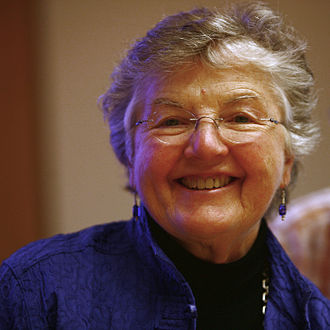 Frances Elizabeth "Fran" Allen (born 1932) is an American computer scientist and pioneer in the field of optimizing compilers. Her achievements include seminal work in compilers, code optimizati
on, and parallelization. She was the first female IBM Fellow and first female Turing Award winner.
— Wikipedia
ACM's most prestigious technical award is accompanied by a prize of $100,000. It is given to an individual selected for contributions of a technical nature made to the computing community. The contributions should be of lasting and major technical importance to the computer field. Financial support of the Turing Award is provided by the Intel Corporation.