Finding beauty in the universe
February 5, 2007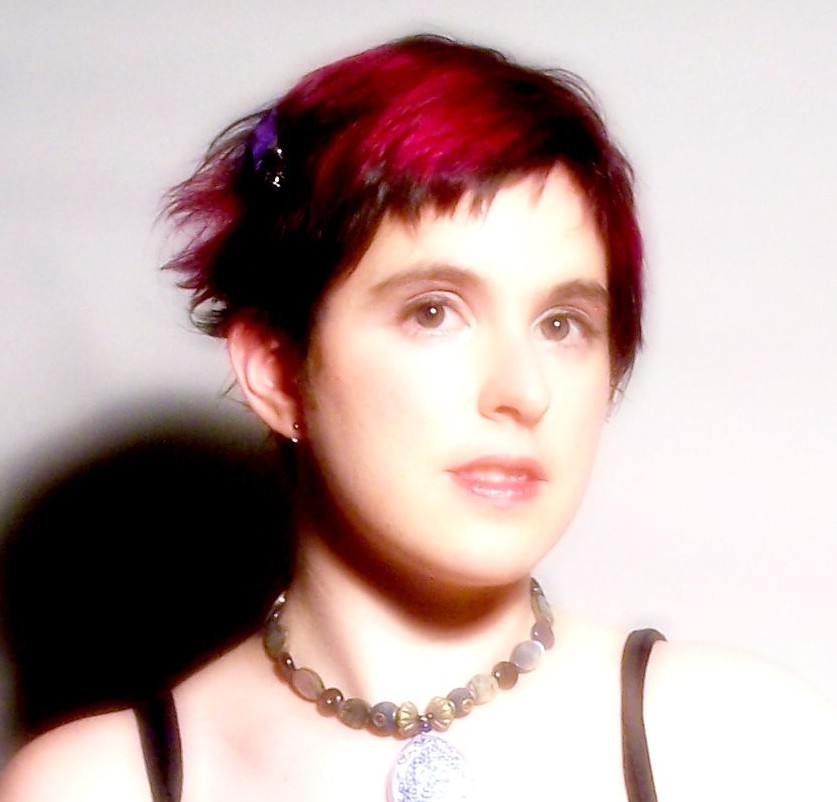 — Beth A. Biller is part of an international team of astronomers trying to tease out images of planets around young stars by removing the distortions caused by Earth's atmosphere.
Extrasolar planets are extremely faint targets to begin with, and an atmospheric effect known as "speckling" has thwarted most previous attempts to observe them directly. Using instruments installed at the Very Large Telescope in Chile, Biller's team has constructed some of the highest contrast images every obtained of substellar objects.
Her work is also helping determine requirements for NASA's Terrestrial Planet Finder, a future mission that will directly observe and characterize habitable planets around nearby stars. Currently a doctoral candidate at the University of Arizona, she presented her research in an oral session at this year's winter meeting of the American Astronomical Society. She is a native of the Washington, D.C., area.